Me
I write things.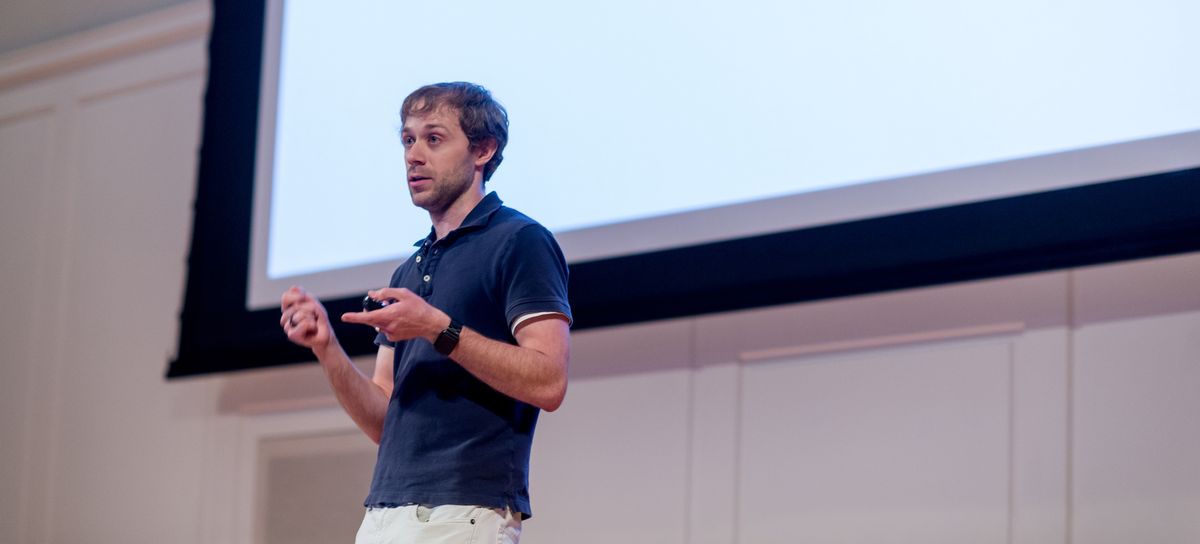 I write things.
That...that feels ambiguous. Let's try something more specific.
I write code as a Staff Software Engineer at WillowTree. I write a blog on software engineering, though you've probably already figured that out. And I also write fiction. I've self-published a short horror story on Amazon and I've written a 100k-word fantasy novel (entitled Eliya) that I'm currently seeking to get published. Intrigued? Check the following paragraph for a quick blurb on the premise!
Before disappearing, the god Alisayr provided his city Eliya with a magical liquid that enhances items' properties. But now, 482 years later, Eliya is running out of magic, the king is deathly ill, and Leyn — a timid girl with a hidden talent — is about to discover her long-sought-after purpose.
I'm passionate about the software engineering industry and, more importantly, about making it better. In 2019, I applied to speak at my first non-WillowTree-specific conference, TSQA (a QA conference held in Durham, NC each year). My topic was ethics in the industry and the talk was entitled The Avengers Initiative (because I am who I am as a person). My talk got accepted and I delivered it at the beginning of 2020 before the world fell apart. Prior to working on this talk, I had known that equality, diversity, and inclusion were all things that we needed to strive for, but I had no idea how badly we needed to do so. After doing my research for my talk and seeing the statistics about where we currently are, I was devastated. I've been a loud, strong advocate for the underrepresented ever since.
Everyone deserves an equal shot at success and happiness.
#AvengersInitiative